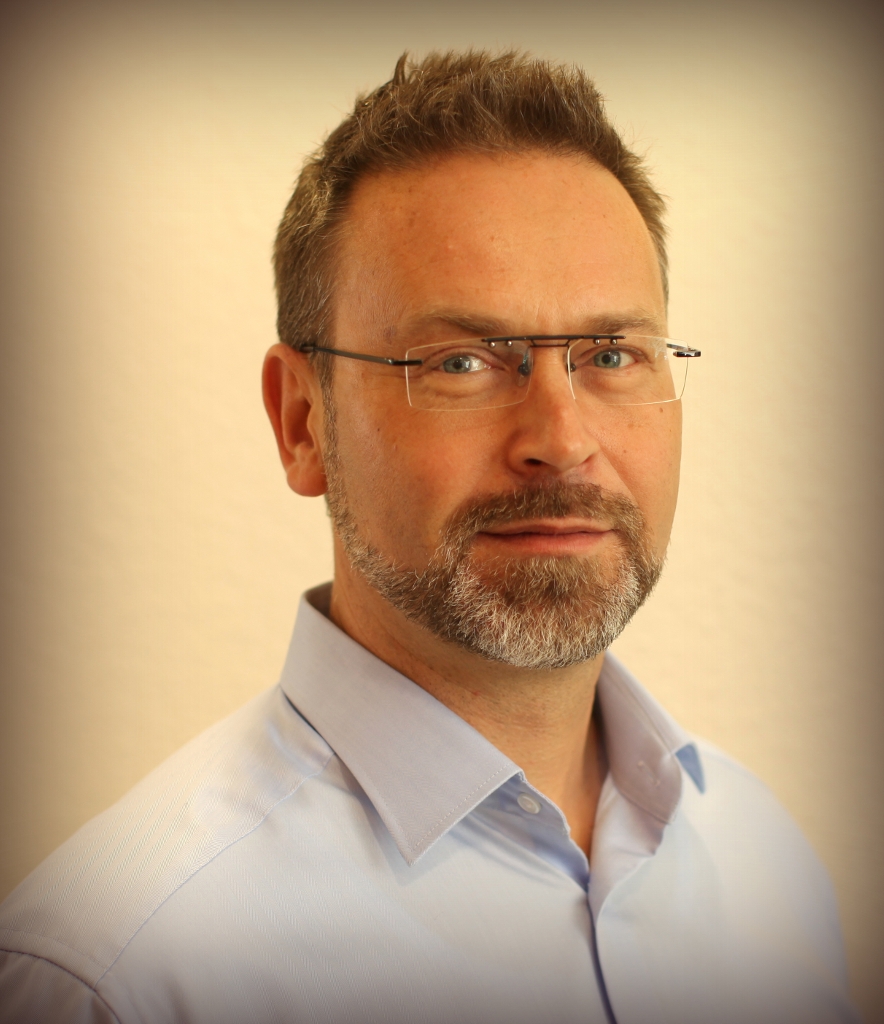 Marcus Kraft
SUSE
In 1994 Marcus joined IBM's Development in Böblingen to develop mission-critical microcode for IBM model 967x system controllers. Since 1998 until today he has worked at SUSE in various roles in support, development - since 2003, he joint SUSE's product management team. During most of that time, he is been primarily focused on IT infrastructure building blocks, the variety of virtualization technologies, and different aspects of product management. Regarding Linux he had and continues to have a special focus on SUSE Linux Enterprise Server for z System and LinuxONE.
Email: mkraft@suse.com
---
Speaking In:
Presentation:
Linux on z Systems and LinuxONE - what are the established use cases?