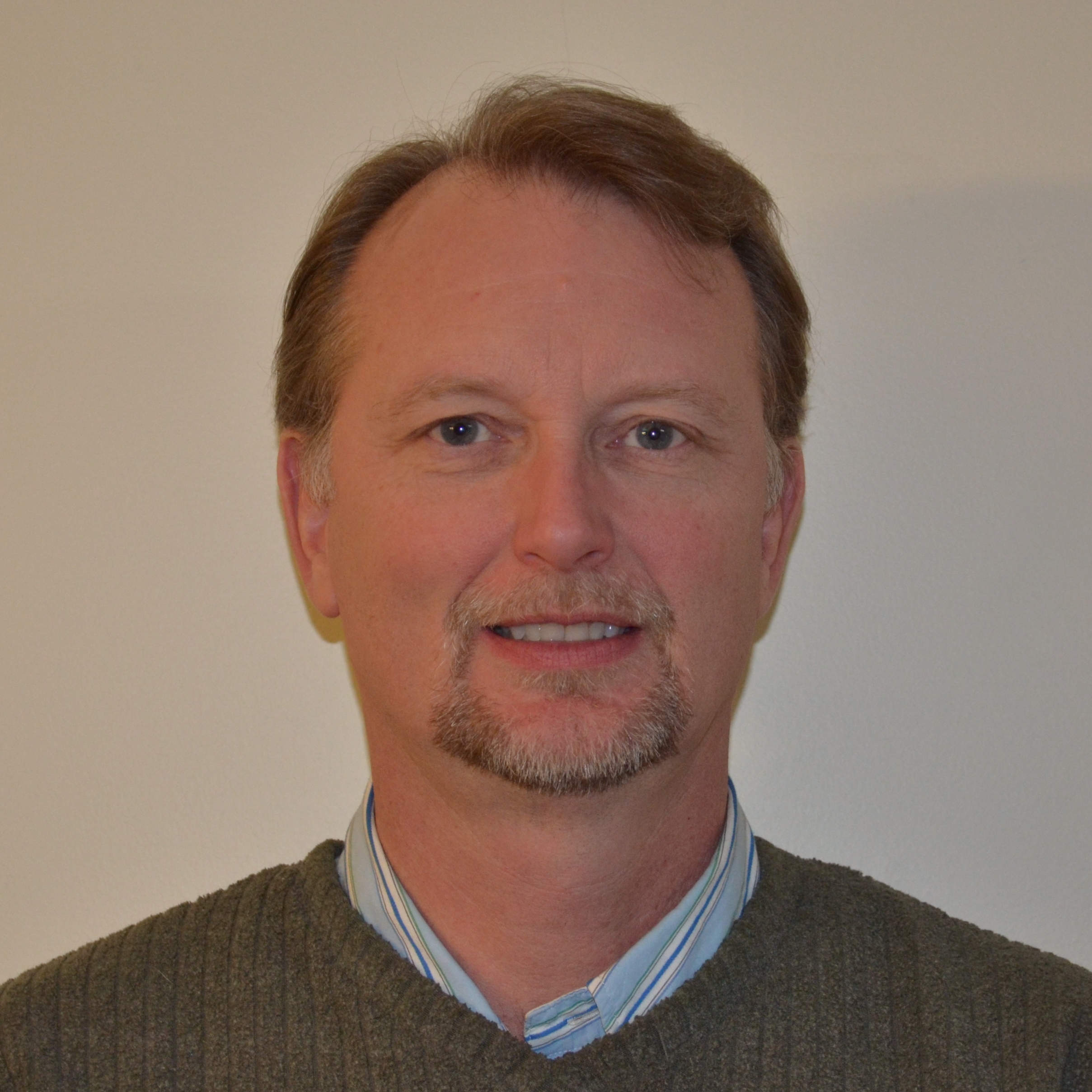 Keith Sisson
Compuware UK Ltd
Keith Sisson is the Director of Technology at Compuware. His team is responsible for product manufacturing and delivery as well as a wide range of software and services in support of the software engineering group. He has over 35 years of experience in operations, tech services, application development and has provided IT consulting services to a number of Fortune 500 companies.
Email: Keith.Sisson@compuware.com
---
Speaking In:
Presentation:
What exactly is Agile DevOps, and how does it affect me as a SysProg? (A user story)

Presentation:
A Semi-Technical Review of 101 Mainframe Terms, Acronyms, and Concepts.