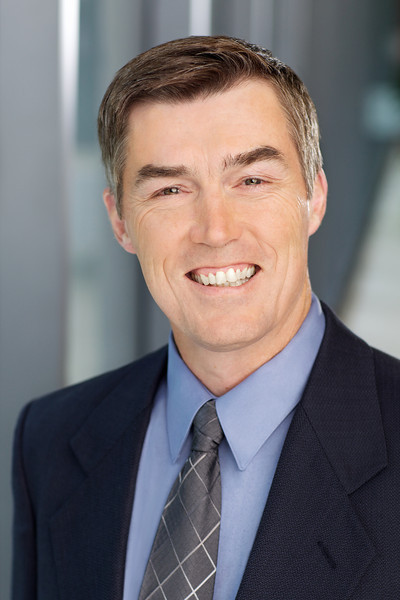 Jim Dee
BMC Software Ltd
Jim Dee is a Corporate Architect in the Data Management organization in R&D at BMC Software. He is responsible for the technical content and integration of the DB2 for z/OS product lines. He has worked at BMC since 1990, mostly in DB2 Backup and Recovery, as a developer, product author, and architect, and has held his current position as Chief Architect since 2007. Prior to joining BMC Software, Jim worked at various employers in the IT industry for 16 years. He worked as an application developer, systems programmer, DBA, and vendor developer. Jim has a B.A in Mathematics with a minor in Computer Science from Queen's University in Kingston, Ontario.
Email: jim_dee@bmc.com
---
Speaking In:
Presentation:
DB2 Building Blocks

Presentation:
How Do I Get 10 Pounds of LOB Into a 5 Pound Bag?