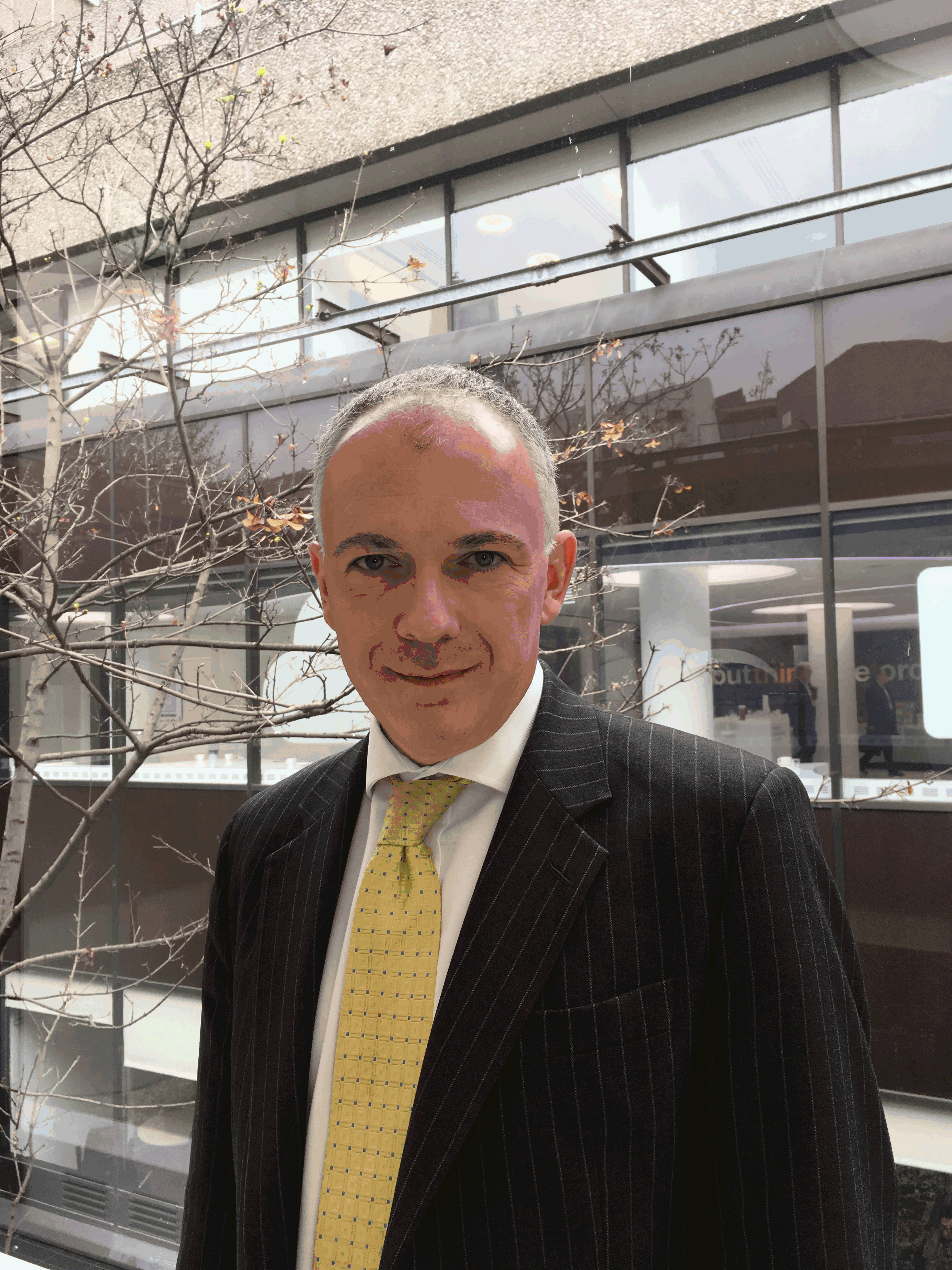 Steve Norledge
IBM
Steve has held a wide variety of leadership positions in IBM, from running service lines to industry verticals. Since 2016 he has been leading IBM's programme to help client organisations address the challenges of the General Data Protection Regulation. Steve is a regular speaker at events and conferences, focussing on the role that technology can play in sustaining companies ability to operate in line with the new regulation.
Email: steve_norledge@uk.ibm.com
---
Speaking In:
Presentation:
The General Data Protection Regulation: what's all this fuss about?