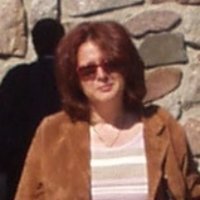 Anna Dawson
IBM UK LTD.
Anna started working in IT Operations for a large bank in 1975, supporting their OPC (aka TWSz or, now, IWSz ) environment from 1985. Since joining IBM in 1997 she has supported many users as they moved from other batch schedulers to IWSz and provides exploitation consultancy, health checks and any other IWSz consultancy required. At home she is an unpaid babysitter (and taxi service) for her 2 grandchildren.
Email: anna_dawson@uk.ibm.com
---
Speaking In:
Presentation:
How do I launch a Frog? Let me count the ways......