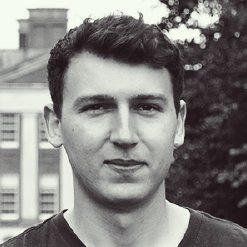 Alexander Melkonian
IBM UK LTD.
Alex is Product Manager for the IBM Z Trial Program, a platform that lets you try out the latest IBM Z software capabilities today at zero cost, and with no installation required.
He was formerly content strategist for IBM z/OS Connect, a product that lets businesses expose their mainframe data and applications as easily consumable APIs.
Alex continues to be interested in the overlap of the content strategy and product management disciplines.
Email: MALEXAN8@uk.ibm.com
---
Speaking In:
Presentation:
How to get familiar with new Z products faster than ever, hands-on, with IBM Z Trial