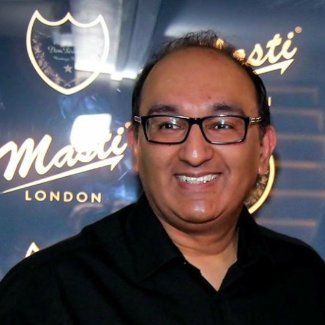 Atul Bhovan
Compuware UK Ltd
Atul has worked in the IT industry for over 20 years, starting in a software development role spanning analysis, testing, software tooling, and consultancy. As a DevOps consultant, Atul has worked with a blue-chip client base across all industry sectors. Supporting high value technology based solutions, he is keenly focused on ensuring visibility and sustainability of ROI through various transformation, education, and support initiatives. He is open to new ways of working and thinking so please feel free to engage him in conversation.
Email: atul.bhovan@compuware.com
---
Speaking In:
Presentation:
What does high performing DevOps look like?