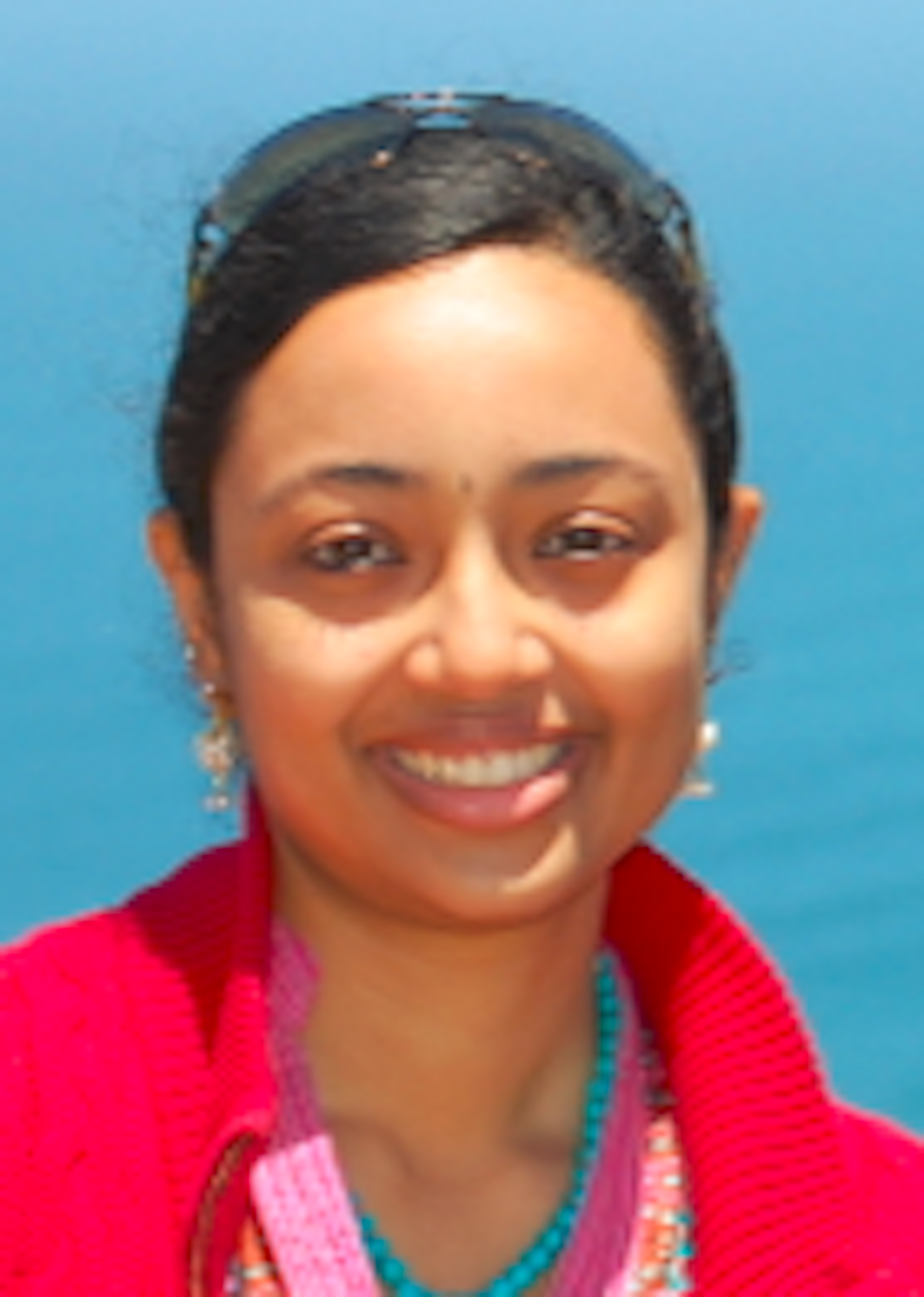 Sowmya Kameswaran
IBM USA
Sowmya Kameswaran works at the IBM Silicon Valley Labs in San Jose California and leads the Transformation of User Experience for Db2 for z/OS platform and ecosystem. Understanding the way users interact with the system and building solutions and interfaces to provide the best user experience is what she enjoys to do. Being hands-on into software development helps her go end to end from understanding the kind of experience customers need to getting it built.
Email: skamesw@us.ibm.com
---
Speaking In:
Presentation:
Why the integration between Zowe and Db2 for z/OS is important for experienced and new mainframers?

Presentation:
Are you using Data Studio, Data Server Manager, or Data Management Console and wondering what the strategic direction is for developers and administrators for Db2 for z/OS?

Presentation:
What is Data fabric for the hybrid cloud enterprise and what does it mean for your Z data?